Video Content is the key to any effective marketing campaign
At Front Row Films we pride ourselves on a simple concept; that every organisation deserves the same broadcast quality content you see on TV.
With 12 years experience, an innovative and passion approach to film making and the latest 4K cinema cameras, drones and equipment your content is in safe hands.
3d Mapping
Using powerful aerial phototelemetry we can produce 2D maps and 3D models that can provide highly detailed data for a surveyed area. This application has been used extensively with our clients 'The Woodland Trust' in managing woodland conservation sites and also in construction with our clients Hodkingson. clients Hodkingson.
Drone
Drone videography and photography offer you a stunning perspective on the world.
Photography
Use our years of experience to help your product stand out, to document your event or to capture memories that will last a life time.
Videography
Today nothing speaks louder than video content. With 13 years of production experience, the latest broadcast quality cinema cameras and clients including The National Trust, The BBC, The Woodland Trust, the NHS and Birmingham City Council you can be assured your video project is in good hands.
I've worked with James on several projects for Ikon Gallery and his work was uniformly excellent. Highly recommended
RICH STOKES-IKON GALLERY
BIRMINGHAM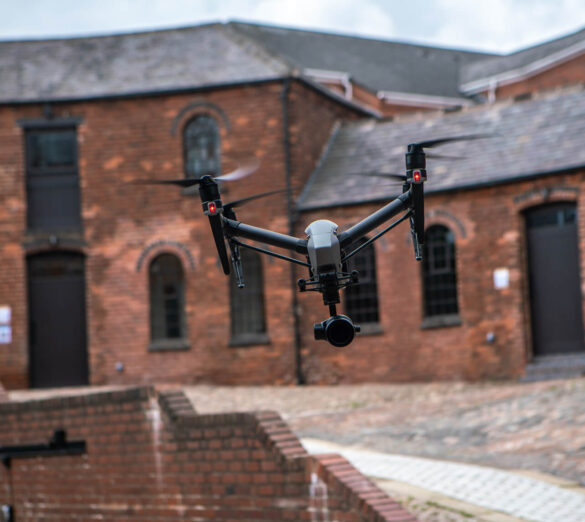 What camera should I buy?
This is a reoccurring question I get asked throughout the year but more commonly around Christmas time!
View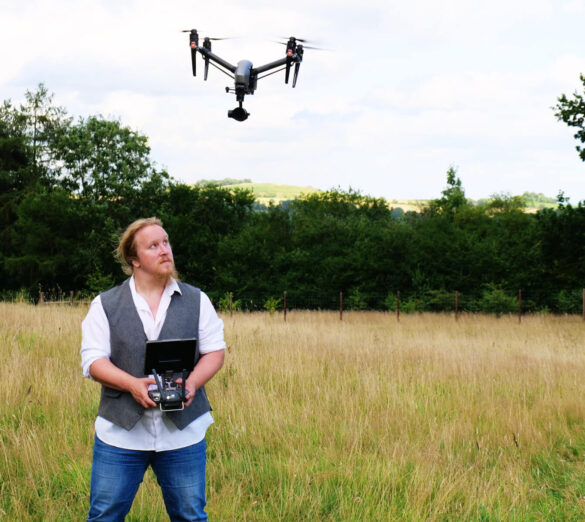 Don't be that guy – how to plan your drone flight to be safe and legal (Part one!)
When it comes to drone flying you only have to go to the comments of a local Spotted group on social media and you'll…
View