Broadcast Media for Everyone.
Video production, photography, animation and drone operation
We're sure you know by now that digital video is one of the most progressive and cost effective ways of getting your message out there. It's hands down the best way to capture your audience's attention and make your point.
We'll inspire your viewers with a combination of captivating scripts, high end productions, eye catching animations and unique post production styles.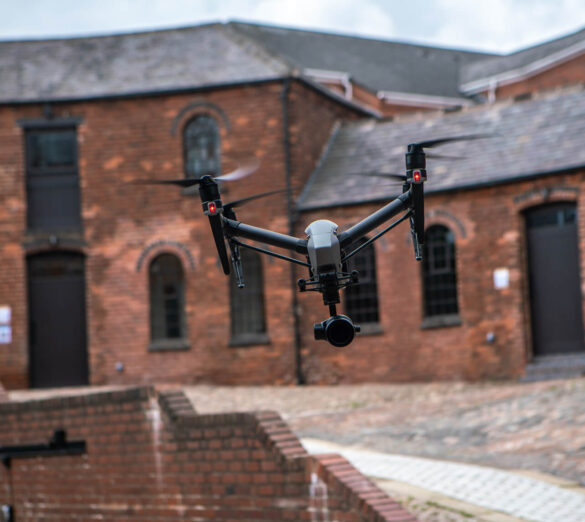 What camera should I buy?
This is a reoccurring question I get asked throughout the year but more commonly around Christmas time!
View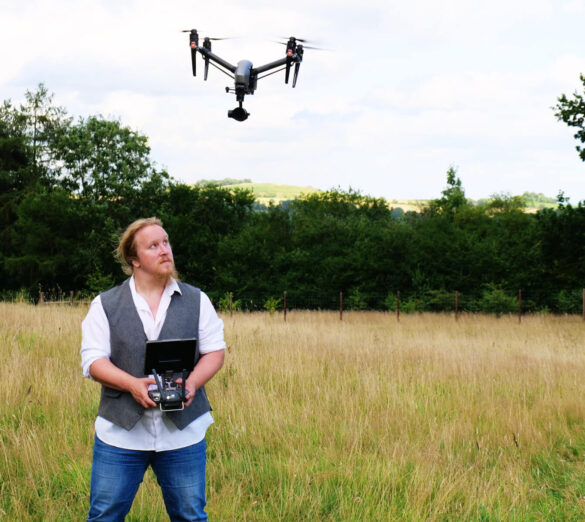 Don't be that guy – how to plan your drone flight to be safe and legal (Part one!)
When it comes to drone flying you only have to go to the comments of a local Spotted group on social media and you'll…
View