What camera should I buy?
This is a reoccurring question I get asked throughout the year but more commonly around Christmas time! The truth is (sorry camera companies!) that it probably matters alot less than you think; the creative skills of composition, framing and perspective are far more important. There is a wonderful story about a New York socialite who hosted a dinner at her apartment to which a photographer was invited. During dinner she said 'you take wonderful photographs-you must have a fantastic camera'. When it was time to leave the photographer quipped 'thank you for a wonderful meal; you must have a fantastic oven!'.
Basically, the camera doesn't take the pictures your brain does!
Check out the 'Pro Photographer with a Cheap Camera' on Digital Rev TV to see just how true this is!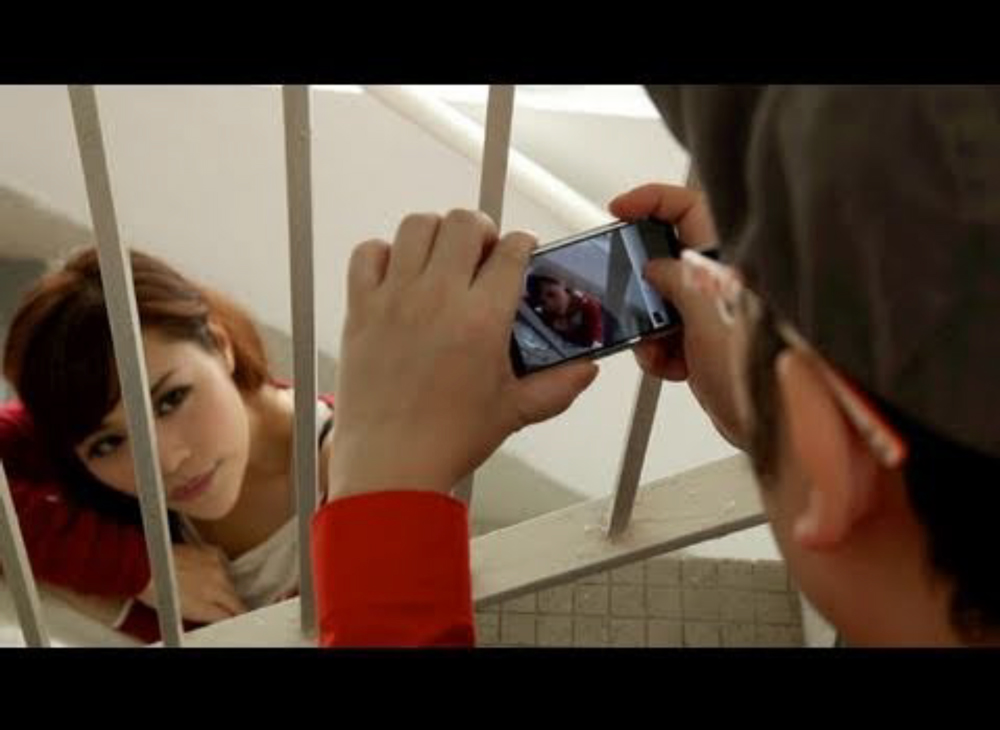 A good cameraman will take great images on a cheaper camera just as having all the gear but no idea DOESN'T guarantee you good results.
That said, we do like our kit at Front Row Films and we personally advocate Black Magic cameras for video work and in particular the Black Magic Pocket Cinema 6K Pro (not sure whose pockets it fits in mind you). We stabilise our cameras using DJI gimbals, in particular, the Ronin RS2 and Manfrotto tripods. Lens wise we love shooting on big old Canon L series lenses but also have a full complement of Micro 4/3s lenses for the drones and the fantastic Black Magic Pocket Cinema Camera 4K which is often used a second camera.
Drone wise our flagship drone is the DJI Inspire 2 with full broadcast Pro Res and cinema DNG licenses for TV and film use. For stills, we really love the Sony A7R series of cameras which are full-frame, high-resolution cameras that produce incredible images especially when blown up or printed.
Finally, to answer the age-old question-what camera should I buy to get someone started; my answer would always be to get the best camera you can within your budget but do not fixate on equipment. The Canon 'rebel' series (550D, 650D, 750D, 850D etc) are fantastic for stills but no slouches in the video department and are great students and enthusiasts. A good camera body like this coupled with a great lens is a better pairing than an expensive camera body with a mediocre lens. If you are going to buy a lens to replace the kit lens it comes with the Canon 50mm F1.8 is stupendously cheap for what it is and is frankly wonderfully sharp.
Drones wise-the new DJI Mini Pro 3 is wonderful but quite pricey but you can pick up the Mini 2 or the original Mini much more cheaply now and both are fantastic and at the sub 250g weight point they are in the Open Category A1 which means there is almost no legislation for you to worry about (another blog post about that later!).
But remember; 'the best camera you have is the one you have on you at the time' so even if it's your mobile phone, get out there, get practice and have fun because that's the best way to become a great filmmaker or photographer.
So pleased with our video! Thank you so much, we needed this to enter the National wedding awards! I will let you know how we get on. Thanks again!!
CARLA GAREY
SAFFRON CATERING